What makes Ahalogy different.
At Ahalogy, we connect our blog partners with the brands they love to create high quality, high performance sponsored content.
Unlike most influencer marketing companies, we do not rely solely on your influential reach to make waves in the digital space. Instead we use a proven combination of data-driven content inspired by our Ahalogy Muse™ trends data, alluring photography, and paid media to get insanely awesome results for our clients...and you.
Ahalogy Partners
The Perks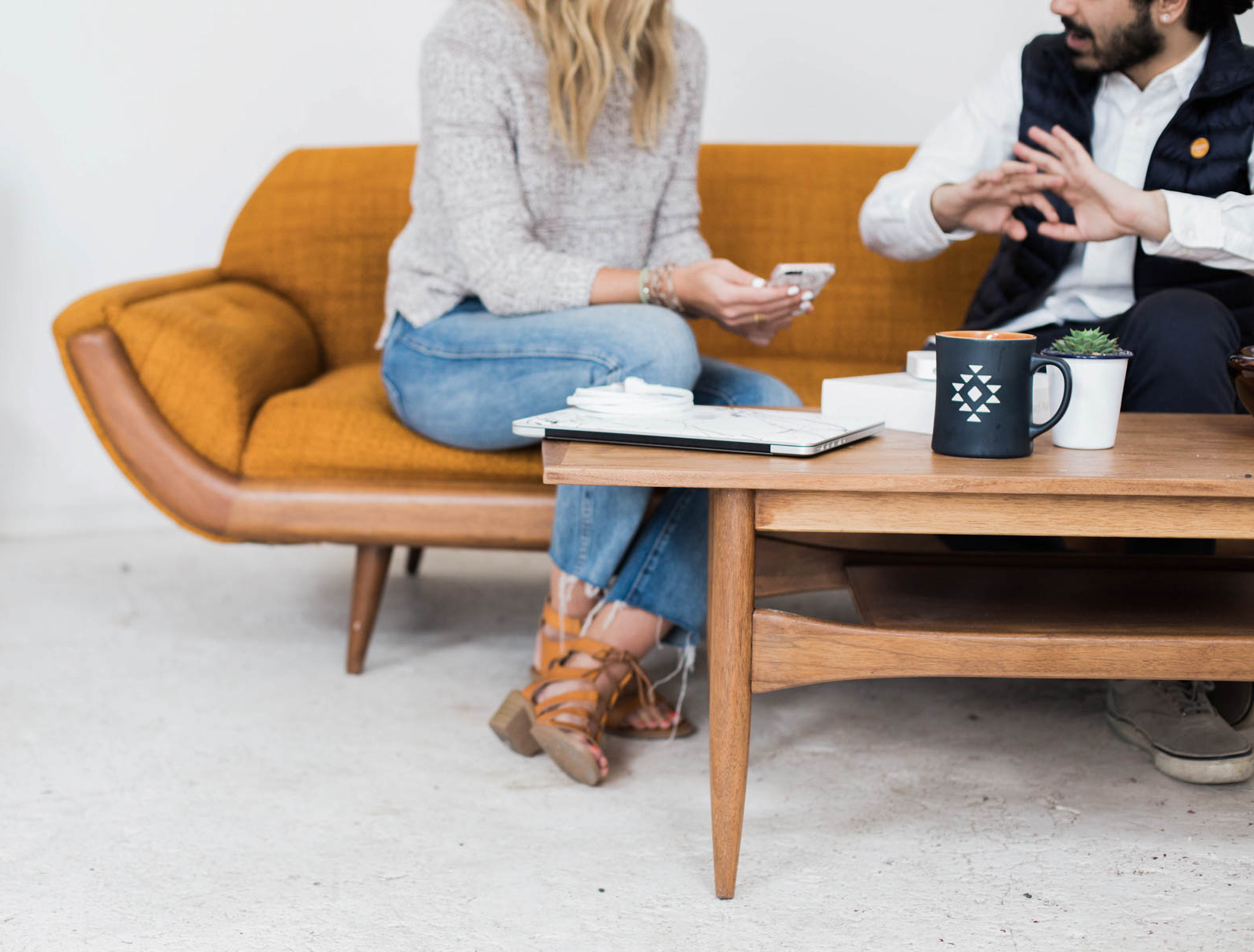 ...to help you plan your content calendar and capitalize on peak performance times. Ahalogy's newest software, Muse™, pulls data from Facebook, Pinterest, and our Influencer Network to predict trends—helping brands & creators form an educated content strategy. Content creation driven by data has led to over 300% lift in performance.
__________
Muse™ is used by all Ahalogy brand clients to help them select blog partners for sponsored posts by pairing trends with relevant posts, images, and links from Ahalogy Content Partners. Make sure your work is featured.
Inbox-Direct Opportunities
Receive an email every time there is a sponsored content opportunity within your content category complete with a campaign overview so you can decide whether the project is a fit for you and your brand.
__________
Curious about our process? Here's our approach.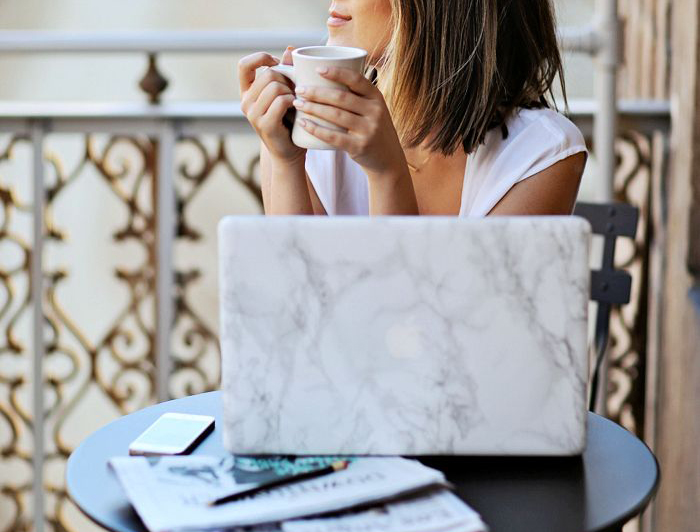 Unlike most influencer companies, all Ahalogy Sponsored Content posts are amplified with Paid Media—driving high volumes of traffic back to your site. This allows you to grow your personal brand by reaching new audiences, readers, and followers.
__________